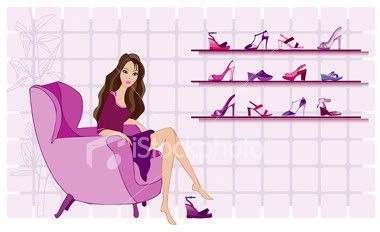 Monday, February 18, 2008
Hey everyone, I'm married!! :D
Alhamdulillah, MZ and I sudah selamat di ijabkabul last Saturday night. Words can't describe the happiness and contentment that I'm feeling now - it's the best
est
feeling I've ever felt (I'm sure you married people know that feeling too, huh!).
Anyway, I won't go into detail about the ceremony just yet as I don't have all the photos from start to the end, so lemme just show you the preparation pics a day before the wedding day.
Berinai

A little sneak preview of what me and my sisters wore on that day...

The rest of the wedding photos, kena tunggu lepas majlis Reception yer kawan2 (Wedding photographer by
Ikram Ismail
).
**edited**
Besides the bride (well, it's my wedding so of course, right? ;p), this li'l boy was also the center of everyone's attention on that night!
Labels: My Wedding