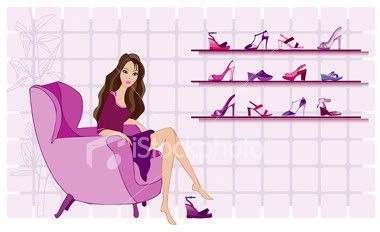 Tuesday, January 15, 2008
I'm not sure if I could contain myself from
not
talking about the wedding, and I'm pretty sure the next few entries will mostly be about it so please bear with me, people. It is after all, my one and only wedding (InsyaAllah), and of course I'm allowed to be excited, aren't I? Heh heh...
Alright, enough talking. Let's move on with the piccies.
The wedding cards for both events are finally here, and currently my mom and I are busy with ribbon-tying. There are about 1000 cards need to be tied up with ribbons, and the only
kakitangan
to help us with that is just my cousin - which makes only the 3 of us. I sure hope we would be able to finish everything before end of this month!
MZ and I were so excited to see our names on the cards! *grin sheepishly*
I really want to have a hard-and-thick-cover card from Indonesia for the reception, just like my sister's last year, but my dad has been so busy these past few months (he has to travel abroad for like every 2 weeks now), so we decided to order locally. We were running out of time; I think it was end of November last year and we still haven't found the
right
card-maker but luckily, while my parents were in Dubai to look for bekas utk VIP gifts, they met my dad's cousin's daughter-in-law whose sister happened to run a
card business
. I like her card designs bcoz they're simple and contemporary. She does have the hard-and-thick-cover card as well, but it costs a bomb! Seploh hengget satu card.. aiyark!
I love my Nikah card the most, bcoz I "somehow" designed it (cilok2 from the webbie, that is ;p). The Nikah card costs more than the Reception card tho! As for the Reception card, I requested for calla lilies design bcoz it's my favorite flower.
Anyway, here's something made from Kapas.
Those are... hmm.
Cuba teka? ;p
Labels: My Wedding