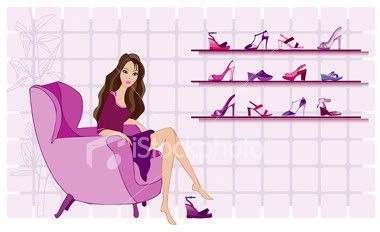 Tuesday, January 22, 2008
The eruption of a wisdom tooth has always been associated with maturity, no? I guess I have finally reached the "maturity level" as I'm about to enter a new phase of life, which is why one of my wisdom teeth finally chose to 'come out' at the time I'm about to get hitched. (Oh wait, I think there's 2 of 'em!).
It's been 3 days now and I can no longer tahan the pain. And I think I have a slight fever, and the left side of my head aches a little. I'm going to see the dentist today - yikes! *nail biting*
**UPDATED**
4.03pm
So I went to the dentist just now (dentists actually - the first one hampeh jer!) and it turns out there's an infection. The dentist gave me 2 types of antibiotic and if I still experience the pain in 3-4 days' time, those teeth should be extracted. I asked him whether it's possible to do the extraction right away bcoz if possible I wanna settle everything before my wedding (and I'm worried if the pain gets worse by then), but he said if that's the case I have to wait until my wedding events are over bcoz the surgery would take about 2-3 weeks to heal.
2 to 3 weeks?!
Has anyone experienced wisdom tooth removal/extraction surgery? Is it really
that
bad?
Labels: Random Stuff