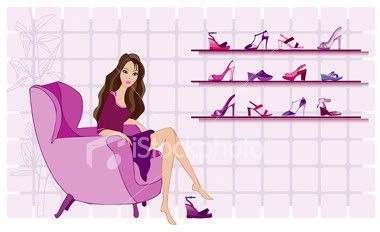 Saturday, November 17, 2007
J.Co Donuts - Simply Addictive!
I can't believe how seriously addicted we are to
J.Co Donuts
. Can you believe that MZ and I had nothing but donuts for dinner, 5 days in a row now?? Yeah well, that's what happened when your office is in the heart of KL, where you can just easily drop by the mall on your way back home to get/eat whatever it is that you wish for without worrying about the traffic (I'm not sure if that's a good thing or a bad thing, tho).
Anyway, we've never heard of J.Co Donuts before and no one has ever recommended it to us. What happened was, MZ and I went to Pavilion a few weekends ago to check out the new mall for the first time, and after having our lunch at
YO! Sushi
, we decided to go back home when we walked past this one shop. It was just like any other shops, but there were looooooooong queues of excited people that made us burning with curiousity and we went like,
"What are they queueing for? Is there like, a 90% off discount or something..."
and then I saw donuts and I wondered if they taste better than any other donut shops. So we joined the queue, and about 15 minutes later we bought our first half-dozen donuts and since then we couldn't get enough of J.Co!
This is pretty much how the queue looks like EVERY day. No kidding!
I nearly swooned when I had my first bite (it was Oreology). The donuts are so delectable and so so SO soft! MZ said it tastes better than Krispy Kreme (we don't have that in Malaysia, do we?) and I think it tastes better than any other donuts. My favorite has got to be Oreology and Cheese Me Up (the most), Heaven Berry and Tira Miss You. I had 6 donuts for dinner today (which is doubled of what I usually had!), and I can't hardly breathe bcoz my tummy is so stuffed it could explode anytime now. I think I'm done with donuts for this week, seriously. Thank God there's Herbalife bcoz I need to shed off those extra calories that I've been consuming!

Labels: Food and Recipes