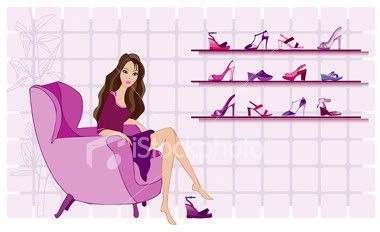 Monday, September 10, 2007
I decided that floral top isn't my signature look anymore ever since I started wearing printed
tudung
. Perhaps it's bcoz I've been wearing floral tops for yearssss, and now I can't even bring myself to wear 'em. Macam dah boringg. Once in a while ok la kot..
It's time to change my style from cutesy-girly-look to a... well,
something
else. Something like what Nicole Richie is wearing in this pic (minus the boots of course). I really
really
love the ruched top! Do you know where I could find one like that? There's one at Motivi, but it's kind of like silky gold, so I don't think it's suitable for casual wear....
Anyway, the great thing about plain colored top is that mostly the price doesn't exceed RM200 (sometimes less than RM100) so that's just awesome! Plus, you could accessorize with belts and bangles and necklaces. I'm currently eyeing for these tops from
Topshop
, and I'm gonna get the ones with ruched sleeves especially.
Labels: Fashion