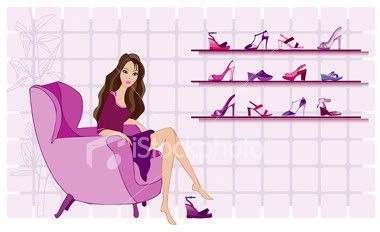 Monday, July 30, 2007
When it comes to
GUESS
, I fancy the shoes more than their bags. So when they're on sale, it's only sensible to grab it right away especially when the very shoes that you've been eyeing for was the last pair and it's of your size.
Those are the reasons why my sis and I couldn't resist these...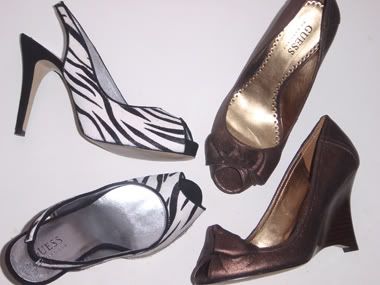 The bronze peep-toe wedges is mine, and the zebra-printed peep-toe slingback is Wani's (altho it could still considered mine coz she hasn't paid for it yet ;p). It's fab, isn't it? I wanted that one too, but 6 1/2 was the last pair. Caittt! I could already imagined the whole outfit to team it up with - a plain black top and jeans, and accessorize with matching black-and-white bangle and a ring, which could be easily found at Diva or Topshop (the bangle is from
Stylehive
btw, but I saw one at Topshop which is quite similar to that).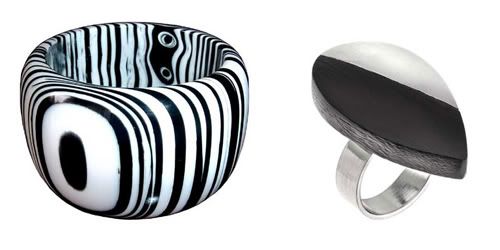 Anyway, I'm actually a size 6 for GUESS shoes, but 5 1/2 seems okay - it's only 1/2 size different, no? I mean, I could still fit in the shoes
although it hurts a little...
Labels: Shoes