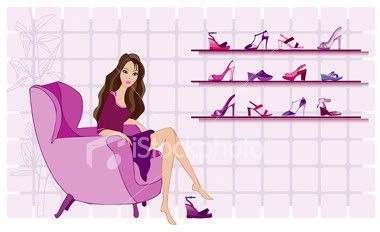 Wednesday, July 25, 2007
Do you know that the choice of books you read reveals your predominant thoughts, desires and values? Well, I didn't really realized that until I read Jim Rohn's book quite recently;
7 Strategies for Wealth & Happiness
. According to the America's Most Foremost Business Philosopher..
"I find out more by looking through someone's book or tape collection than I do through idle conversation. Mostly, a library, or lack of one, tells me what a person is thinking or if he or she is thinking at all."
Somehow, it does make sense. You
are
what you read.
So what does my library says about me?
A health-and-beauty-conscious shopaholic who wants to be wealthy and successful! :D
I do love books, so very much, aside from bags and shoes and rings. Every time when I go to the malls and if I couldn't find anything interesting to splurge on, I'll buy a book or two instead to cheer me up. I just have to have that feeling of buying something, so books are just perfect - they actually count as an investment for my personal growth without wasting money on unnecessary stuff just for the sake of 'buying things' (actually it was MZ's idea in the first place). I don't have a special room or library to store my book collection tho (plus my books aren't
that
many yet), so I just store 'em in a drawer like this:
Sometimes when I have nothing to do or when I'm alone in my room, I love to pull out the drawer and feast my eyes on the colorful sight of the books. It's like an instant mood-lifter, really.


I've added these 2 books to my collection recently, and now there ain't no space left for 'em.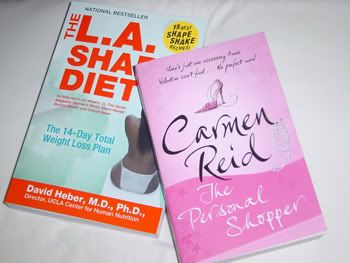 I need a bigger drawer now. Or even better, a cute bookcase like the one below. Now where do I find one - any idea?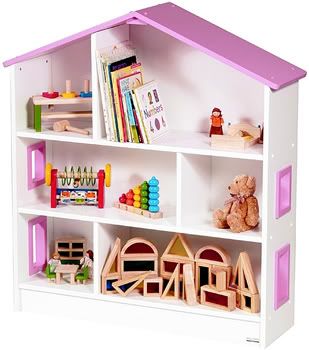 Labels: Books