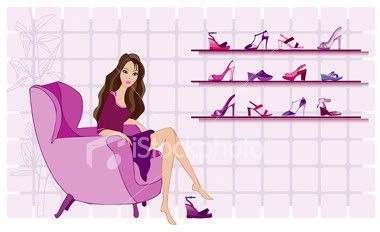 Tuesday, July 03, 2007
I think I've found the perfect replacement for my current phone (no, not the shiny "patent" Sony Ericsson; it's a bit thick for my liking). Annddd, it happened to be one of the sisters from the RAZR family - the
RAZR2 V9
.
Ain't she gorgeous?
Obviously everything about this new phone is
way
better than my current phone, but I think this one is slightly longer by a few millimeters if compared to the good old V3. Hey, even a teeny-weeny difference counts when it comes to gadgets, no? It's the 1-millimeter difference that makes a phone too thick or a digicam too wide, or an mp3 player too bulky, or... well, you get the picture.
I hope this one is not as "lengthy" as MOTOKRZR tho.
On another quite similar note...
Looks like Prada has come out with its own
phone
. Cool, but I'm not really into PDA-ish phones. Not after what happened to my O2. Dpt free nak la ;p
Labels: Gadgets