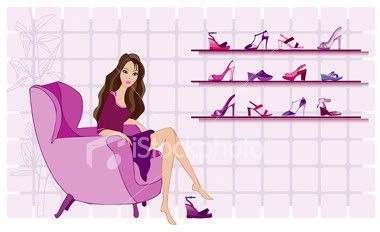 Saturday, June 30, 2007
Hey guess what? I cut my hair short! Like, short
short
. Not super short tho, but short enough to the extend of not being able to tie my hair up. In my twenty-something years of living, I've only had short hair for like 2-3 times (secara paksa-rela). And this time, it's my first time having a bob hairstyle - inverted bob, to be exact.
The hairstyle is something like Victoria Beckham's (longer at the sides, slightly tapered at the crown), except my hair texture is a li'l wavy so it turns out like Katie Holmes'. The hairdresser said I looked like one of those Korean actresses btw. Hoh!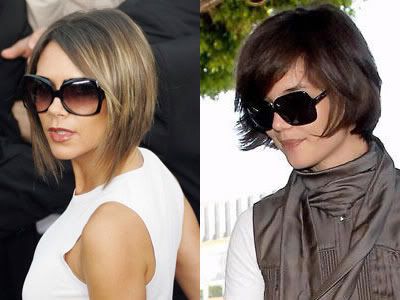 One of the reasons why I'm not too fond of short hair is bcoz my hair is not stick-straight so when it's short, it tends to get a li'l frizzy and looks like "ekor itik" bcoz it's so light-weighted. I never bothered to blow-dry my hair and use mousse or whatever it is to style it bcoz a) I'm just plain lazy, and b) I wear tudung so there's no need to do so.
So bcoz of that, the hairdresser recommends
Kerastase
Bain Oleo-Relax shampoo to tame the frizziness. It also claims to make the hair extra smooth, shiny and soft; but honestly I don't think I really need all that bcoz I don't have dry, coarse hair. I was thinking that maybe I should just take the Oleo-Relax serum instead and the Bain Volumactive shampoo (for fine fly-aways and weakened hair), buy hey, she's the expert. I just hope this shampoo won't make my scalp oilier than before.
Labels: Beauty/Skincare