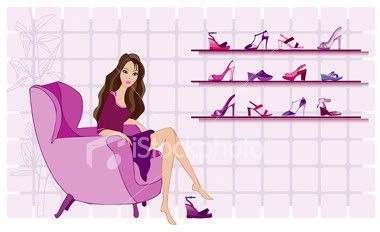 Wednesday, June 20, 2007
Chocolate and cheese are my top 2 favorite food in the world - chocolate ice-creams, creamy cheesy pasta, cheesy pizza, chocolate shakes, lasagne, chocolate biscuits/cookies - well basically, I love anything with chocolate and cheese.
So what happens when both are combined together? Heavennn!
Just like these mini cheesecakes from
World of Baby Cakes
.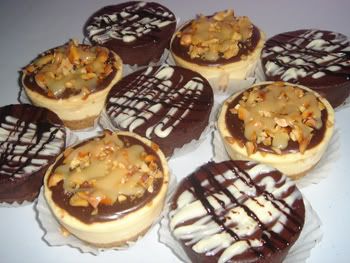 I had a really hard time deciding which ones to order (it ain't easy I'm telling ya; all of her cakes and cookies look so scrumptious), so after about a month I finally settled for a dozen of Mini Snickers and Mini Chocolate Lover. Memang sedap, especially the Mini Snickers. I bet kalau Twix choc buat jadi cheesecake pon mesti sedap!


Labels: Food and Recipes