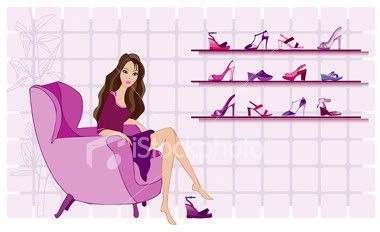 Saturday, June 23, 2007
I realized that
I'm mostly attracted to scents with floral notes of Jasmine and Lily of the Valley, and also fruity notes of Watermelon and Blackcurrant. Those scents include Gucci Eau de Parfum II, Dior Addict 2, Gucci Envy Me, Ralph Cool, Chanel Chance, L'occitane Cherry Blossom, Anna Sui Secret Wish - just to name a few (I could go on forever with the list!).
Gucci, Chanel, Prada, Dior.. If only I have the bags as well!
And it's not just about the scents. The packaging is another thing to adore, especially if it's a designer fragrance. It lets you luxuriate in designer brands and labels, eventhough you may not afford the bags and glad rags just yet.
"...it's not about snobbery; it's about being able to enjoy life's luxuries without having to spend a fortune"
- Victoria Beckham.
Labels: Beauty/Skincare