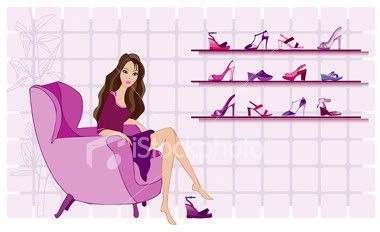 Thursday, June 28, 2007
This silver chain
y
thingy that I got from
NafNaf
is one of my most adored accessories at the moment bcoz it's somewhat unique, anddd.. can you see a bag-like metal at the end of the chain? Cute!
It can be worn in two different ways:
As a belt,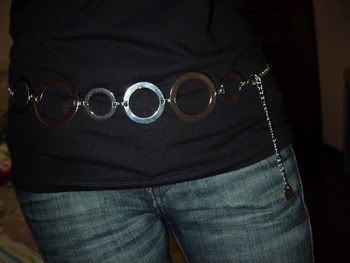 or a necklace!

But I'm not much of a necklace wearer anyway, bcoz I find it a bit distracting to have something dangling from my neck, so I prefer it more as a belt (well, it
is
a belt after all).
Labels: Fashion