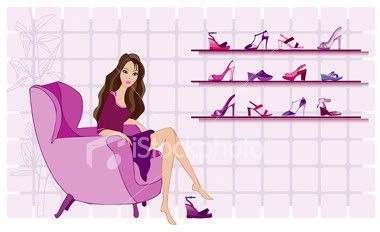 Sunday, May 20, 2007
I am writing this to express my melancholy about my recent visit to your restaurant. Don't worry, it's not about your service – your service is excellent and ur waiters/waitresses are really friendly and they gave me strawberry-flavored mints before I left ur place. My only resentment is about your menu.
You see, I'm not really a big fan of chicken but when I had a first bite of your Grilled Chicken Spinach Stack, I nearly swooned. It was the most delectable piece of chicken I've ever tasted in my life and the melted cheese and spinach topping was an excellent combo, as spinach is one of my favorite veggies and I can never say no to cheesy food. My family loves it too btw. It was so delicious that I longed to have it again, so I went back to your place about a week after my first visit hoping to devour my new favorite dish.
But when I got there, I was told that your cheesy-spinach chicken wasn't available anymore; that you have removed it from the menu! God knows how broken-hearted I was. I seldom go to Sunway Pyramid you know, bcoz it's quite far from where I'm staying but I went there the other day just for the sake of your Grilled Chicken Spinach Stack. Why ohhhh whyyy did you discontinue it, Mr. Tony? I do love your farfalle pasta, the one with loads of juicy shrimps; and your Grilled Chicken Asian Salad is marvelous too, but it's the Grilled Chicken Spinach Stack that has been haunting me in my sleep. Please have it back on your menu. Pwetty pleaseee… I promise I won't take the tipping that my dad left on the table for you ever ever everr again.
Just in case you've forgotten how your Grilled Chicken Spinach Stack looks like, I'm enclosing a pic of it here.
Your Grilled-Chicken-Spinach-Stack fan,
The Pink Stilettos.
Labels: Food and Recipes