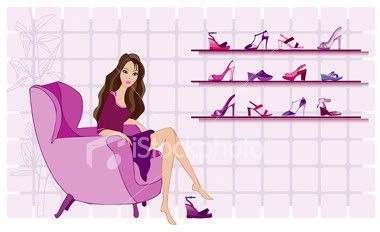 Friday, May 25, 2007
Ladies, here's something u can do if u're stressed out
I received an interesting email from MZ pasal ketiak dia dan kaum sejenisnya. Who knows it might be the solution to tone down the crankiness and mood-swings during PMS? ;p


Ada Specialnya Bau Ketiak Lelaki
Benarkah bau ketiak lelaki mampu menjadi penawar kepada gejala
tekanan yang dialami oleh wanita? Kenyataan ini dikeluarkan oleh
Bahagian Biologi Manusia di University Pensylvania beberapa tahun lalu. Kajian
dilakukan di sana membuktikan bahawa peluh lelaki membantu kaum wanita
menurunkan tekanan melancarkan perjalanan haid.

Menurut laporan Jurnal Biology of Reproduction America.
Sebelum ini, bau ketiak lelaki yang sengaja " diproses" daripada lelaki yang tidak memakai deodoran digunakan sebagai bahan ujikaji bagi mencari bukti bahawa hidung wanita boleh "digoda" dengan bau lawan sejenisnya.

Dalam uji kaji yang dilakukan, wangian semulajadi itu kemudian di
sapukan ke atas bibir puluhan wanita berumur 25 dan 45 tahun tanpa
memberitahu ia adalah bau peluh lelaki dan hanya diberitahu bahawa mereka sedang menguji satu aroma wangian tersebut.

Enam jam pertama selepas itu, skala mood wanita yang di sapu
wangian yang diperbuat daripada peluh ketiak lelaki tersebut diukur.
Hasilnya sungguh unik. Selain boleh mencerahkan mood, wangian
ketiak lelaki ternyata dapat membuatkan wanita menjadi kurang
tegang.... Dipetik dari majalah PA&MA...Feb 2004.

So kengkawan kalau tengah strees tu .....bolehlah cium ketiak
suami atau boyfriend.
Bagi kaum adam pulak ,simpan bau ketiak tu utk orang tersayang.

Moral of the Story....
So kalau isteri dok tention tu...lepas balik riadah..calit sikit
bau ketiak anda..yang masam tu insyaallah mood dia ok.......
Selamat mencuba dan kepada para isteri jangan dok tension
sangat...nanti kena cium bau ketiak suami.
Labels: Random Stuff