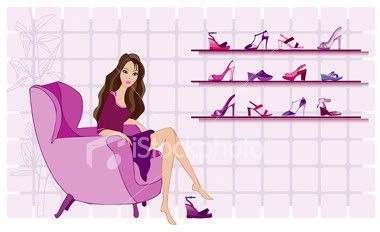 Thursday, April 05, 2007
Here's how you can glamourize your handphones, without costing a bomb:
Bling it!
Those are cystal stickers btw, so they won't stick forever - especially if you talk long hours on the phone coz the heat would eventually melt the sticker glue. You might wanna stick 'em with super glue then, just in case.
Anyway, I've also added my own personal touch to his umm..
accessory
. I loike! I think he likes it too *grin* (although he was silent for a few seconds before agreeing).
Labels: Gadgets