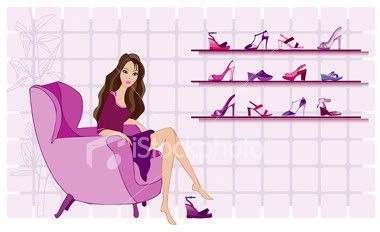 Tuesday, March 20, 2007
Softer and Cuddlier Than a Teddy Bear!
I've been looking for
the
perfect set of makeup brush all this while, but none came close to my liking. My definition of a perfect set of makeup brush is one that has 5
soft
durable brushes - 1 powder brush, 3 eyeshadow brushes, and another 1 for eyeliner (I'm planning to try Stila Smudge Pots one of these days), have bits of the color pink, with slightly short handles so that I have better control when applying my makeup (but not too short like MAC's travel set brushes tho), comes with a cute case and most importantly one that does not exceed my budget of RM300.
I began scouring the
Sephora
website the other day looking for The One, and came across this from Too Faced. It's pink alright, but I haven't heard of the brand name before and I was intrigued by the "teddy bear hair" so I googled it up, and found the website (it's a really cute website anyway.
Here
, take a look!)
After reading its description that says...
"I created my "Teddy Bear Hair" brushes using the world's most luxurious synthetic hair that grabs and blends pigments so perfectly you'll look like a star every time you use them. In fact I worked with a wig manufacturer to get it as soft and silky as real animal hair, without any of the cruelty involved. They last longer than traditional "real hair" brushes and won't spread bacteria!
[more..]
"
...I was hooked on! Of course the reviews at
MUA
helped a lot too.
Anyway I got myself one, thanx to eBay (Sephora doesn't ship internationally btw) and Leen for her credit card!! Anddddd OH. MY. GOD. I love 'em! It's not just about the cuteness and pinky-ness (I didn't know the metal ferrules are pink as well coz they look like silver in the websites) but these brushes are super soft and incredibly silky that I couldn't help but play around with 'em. They pick up the right amount of makeup and blend nicely too, so that's just awesome. This is by far my 'bestest' makeup investment!
Labels: Beauty/Skincare