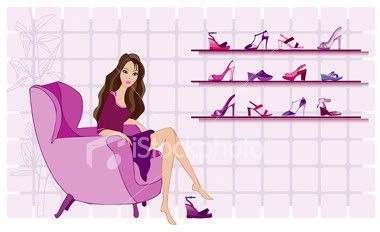 Wednesday, March 07, 2007
Sorry, been a li'l busy lately. I even haven't got the time to have a "proper date" with MZ, do my assignment, finish reading the new books (I bought another 3 books btw - well, 4 campur yg ku pesan dari
Mrs Imran
masa MPH clearance sale.
Thx bebeh
), reply some of my emails, pos brg2 HL, drink 2 liters of Tea Mix daily - let alone updating my blog! I'm not complaining you know, I'm just... well, making excuses ;p
Anyway, I met The Gurls (Delta Elle) for a bowling game last Saturday at The Curve. We had a match - pompuan versus laki. Walaupun Pak MZ dan Pak Imran terrer sehingga dpt score seekor ayam belanda utk team mereka (3 times strike - Turkey strike kan dia panggil?), namun team kami jua yg menang! *clap clap* Am still waiting for the pics tho, so in the mean time you can view 'em at
Ary's
page...
Other than that, nothing much happened during the weekend. Just the usuals - weebit of shopping (both online and offline, but more of the former one), surfing websites, dining...
Speaking of dining,
Hanis
and I indulged ourselves with scrumptious pancakes yesterday.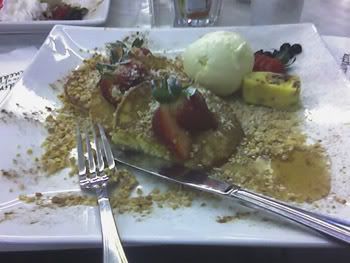 Oh, and another thing...
I've been addicted to
MakeupAlley
eversince Strawberrynet (read: online makeup shopping) and I've recently posted my reviews there. I'm a product junkie, so I guess it'd be great if I could share my own experience about the makeup products I've used. You can go
here
to view my reviews (you need to have an account tho). There'll be plenty more soon of course...
That's all.
Labels: Food and Recipes, Random Stuff