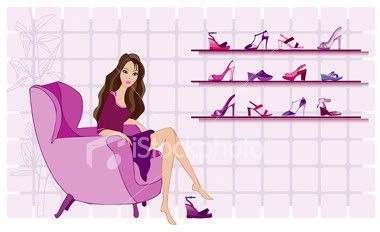 Thursday, March 08, 2007
I've been developing a new interest in accessorizing; the one area which I've never even bothered before (except for brooches). This has been going on ever since reading the December 2006 issue of Harper's Bazaar mag. So far, I do most of my treasure-hunting for rings and bangles at Axxezz, Topshop, Miss Selfridge and Diva, where I find lots of fab pieces at a steal.
I've recently added a "real" piece to my ring collection from
Bejeweled
. Its entire collection of jewelery are of precious gemstones and pearls. There's a lot to choose from and they're on sale till end of this week! I had a hard time deciding which one to get (typical of me), but in the end I settled for this unique starfish-shaped white gold ring encrusted with pink stones. If I'm not mistaken, the SA said the stones are Ruby (or was it pink sapphire?).
Anyway...

Here's my modest collection of rings. There are only five of 'em but hey, baby steps right?

Now I need to find a nice box that's big enough to keep all of my accessories. I've been chucking 'em in the dressing table drawer and they seemed to "disappear" underneath my other stuff.

Labels: Fashion