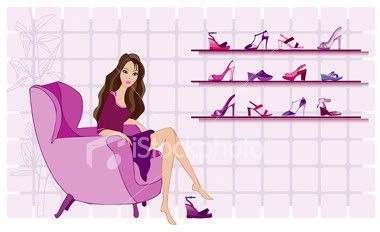 Friday, March 30, 2007
Guess Who Will Be Promoting Herbalife?
David Beckham! (Read the news
here
)
I guess all of you know the news about David B leaving Real Madrid to join the
Los Angeles Galaxy
team, right? Sbb haku yg tak amik peduli pasal football pon tahu (amik tahu pasal dia sbb dia stylo and hubby of Victoria B jer).
As it happens,
Herbalife
is the official nutrition sponsor of LA Galaxy. And Herbalife will also be sponsoring the team's jerseys. I hope when David B dah start consume Herbalife, Victoria B pon akan turut consume supaya dia nampak "sihat" sket kan. Hee... ;p
Labels: Herbalife