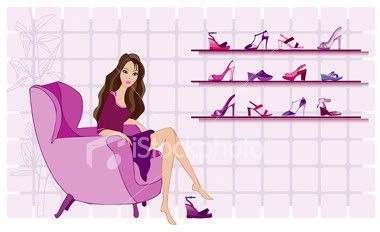 Saturday, March 10, 2007
It is every woman's dream to have long and thick eyelashes, which is why mascaras are invented. My natural lashes (without mascara) are in the average categories though - average length, average volume, average curl.
I've given a thought about eyelash extension once when I saw an ad in a newspaper, but I doubt if our religion permits that (I mean, telap air and everything. Anyone?). But then even
if
it's allowable, I don't think I would give it a shot. The cost is one thing, maintaining it is another. You have to like, refill the extensions for like every month or else your lashes would fall out even more! A BIG no for me.
I've found another alternative for longer, thicker lashes that's a lot cheaper and easier - just like a mascara. Okay, so
maybe
the lashes won't be as dramatic as eyelash extensions can do, but knowing that it actually helps to protect and strenghten the lashes makes it waaaaayy better.
After contemplating between
Talika Lipocils
and
Mavala Double-Lash
, I decided to give the latter one a try. It wasn't that hard to decide - both are highly rated at
MUA
but Mavala's is much cheaper; plus I haven't found any shops that sell Talika, except from its website.
According to its description, I should see the difference in 3-4 weeks' time. Will let you know if there's any progress by then.
Labels: Beauty/Skincare