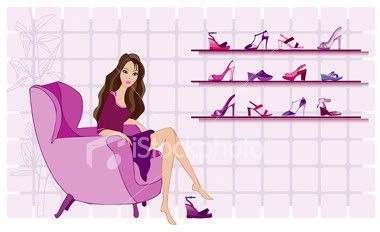 Tuesday, February 27, 2007
I'm currently planning to collect more designer and celebrity perfumes, and these are on top of my list (other than Chanel and Gucci):
Coach
and
Hilary Duff With Love
.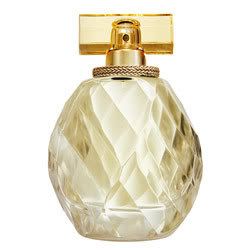 Has anyone tested any of these two already? Hilary's Mangosteen and Chai Latte ingredients sounds captivating (I
so
love Dome's Chai Chiller ice-blended, maybe that's why I'm intrigued of how the scent would be like).
Labels: Beauty/Skincare, Wish List