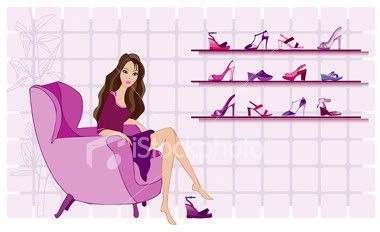 Sunday, February 18, 2007
I love with this stuff from
Stila
- the Illuminating Treatment Powder.
I can't seem to keep my face off it, even when I'm at home. It's not like any other kinds of loose powder that I've tried before (Loreal, Estee Lauder, Clarins, Clinique and Lancome). The one thing I love the most about this is the powder-to-liquid formula, which is so cooling and hydrating, it feels like misting your skin with iced water! Talk about hot whether; this is a must-have!


The powder seems to melt easily onto skin and it gives a translucent coverage with natural, soft-focus finish, which is a plus bcoz it won't make your face looks obviously powdered like any others do (I hate it when that happens). And I love the subtle hint of shimmer it gives. But be careful not to over-dust, or you'll end up looking like the Tin Man of Wizard of Oz.


The slight con is the enclosed brush. Firstly, it's not fluffy (which is what powder brushes are supposed to be). And obviously, it's not a sable type. Secondly, I find it rather tedious to slide it back into the enclosed case without having a few strands of the brush slipping out. Even after 3 attempts of doing so. But that's not really a big problem as I've got my own powder brush to use.



Anyways, I won't say that this is my Holy Grail loose powder - not yet, as I've yet to try the ones from
Laura Mercier
and
Makeup Forever
. I've read great reviews about them, and I'm so intrigued! :D
Labels: Beauty/Skincare