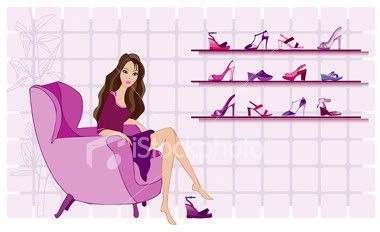 Thursday, January 04, 2007
Stila Used Cosmetics For Sale!
My sis has few Stila stuff yg dia mau let go, so as a great-comel-gedix sister, I'm doing her a favor here (malas nak bukak blogdrive account).
I bet lepas ni my bro mintak tolong jualkan boot bola Nike dia pulak agaknyer ;p
Stila Sheer Color Tinted Moisturizer SPF 15
(SOLD!)

A sheer tinted moisturizer with an spf of 15. Provides light to medium coverage with a natural, dewy finish. Ideal for all skin types, gentle enough for delicate eye area. Skin pampering formula pulls triple duty, evening out skin tone while moisturizing and protecting from future sun damage. Won't streak or settle into pores. Apply with fingertips.
Voted "Best of Sephora 2006". Details
here
.
Tested twice on the face, few times on hands (doesn't suit her skin tone).
Shade:
Dark (refer color swatch as above)
Size:
50ml
Retail price:
RM115
Selling price: RM60 only!




Stila Midnight Bloom Perfume

(SOLD!)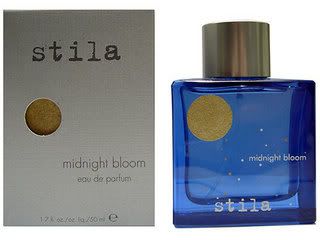 Midnight Bloom eau de parfum (EDP) for women is designed by Stila. Midnight Bloom is classified as a rich, warm, sweet, light, exotic, spicy fragrance. Fragrance Notes: amber, Gardenia, Sandal. More info at stilacosmetics.com
There's about 75-80% left. Box included. Stila paperbag available upon request.
Size:
50ml
Retail price:
RM198
Selling price: RM150 only!
Please add RM5 for shipping of each item. Shipping is free of charge if you take both items.
Labels: Sales and Shopping