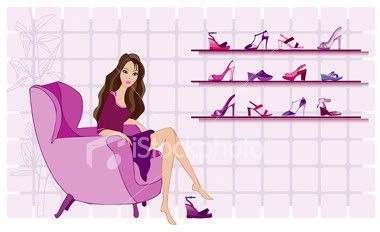 Monday, January 29, 2007
Believe it or not, my serious-stuff book collection exceeds the number of my chick-lit books. Like more than half. I'm pretty amazed with myself! (I've only realized, the only chick-lit books I
truly
adore are those by Sophie Kinsella. Maybe that's why).
Here's a glimpse of what I've been reading since 2-3 weeks ago (which explains the lack of blog update, but I'm almost finish with my reads so that's why I'm blogging again).
I think I've invested the money I
should
spend for shoes on those books instead bcoz err, let's see- there's that M&S tunic, Miss Selfridge necklace, Miss Selfridge black-n-silver tunic, Topshop and Axxezz rings, Zara tops, Motivi tunic, some makeups from Stila and Clinique, Prada perfume, VB jeans, and yet another tunic top I got from one of those quirky shops at Times Square but surprisingly, NO shoes for this month! Hmm...
Luckily, MZ bought a few e-books and printed them out for me, so I saved a few hundreds there.
Anyway, metaphysics has taken over the majority of the place in my list of "books to buy":
-
The Secret
by Rhonda Byrne
-
The Rules Of Life
by Richard Templar
-
You Were Born Rich
by Bob Proctor
-
The Power Of Your Subconscious Mind
by Joseph Murphy
-
Breaking The Rules
by Kurt Wright
-
Wealth Beyond Reason
by Bob Doyle
-
Notes From The Universe
by Mike Dooley
-
Shopaholic & Baby
by Sophie Kinsella
Labels: Books