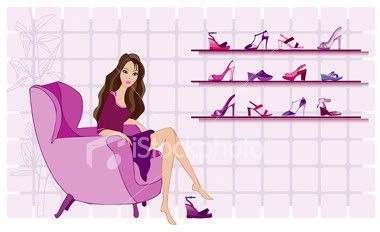 Saturday, November 25, 2006
Final post before I'm off to you-know-where
I still haven't packed yet.
Not
a single thing, can u believe that? Punya la bersemangat list down the stuff I need to get for the trip like weeks ago, now when the day's finally come langsung satu haprak tak start packing lagi. Flight's in less than 24 hours, but I keep on telling myself- sempat lagi, sempat lagi. Errr... sempat kan?
Anyway, these are some of the stuff that I bought for the trip - black MNG double-breasted jacket, black knee-high boots that I got from ebay at a fraction of price (ebay totally saved my life
and
$$)!!, black Eclipse Luxe ankle boots, Nine West brown patchwork shoulder bag that could stuff my 'world' inside, pink pill case and Esprit skinny jean. Hmm.. now that I've listed it down, macam semua hitam la pulak. Never mind. It's Autumn there so everything would be...dark.

Ok, since I'll be off tomorrow night, I probably won't be able to get online until I get back. So watch this space for me, yea...


Au revoir!



Labels: Going Places