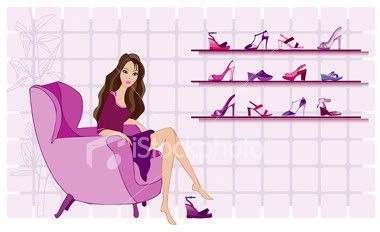 Tuesday, October 31, 2006
When it comes to buying makeup, I will always prefer the ones that come in a set bcoz you'll get lotsa stuff in one go and actually save lots too, so when I came across this
Color Festival set
from Stila's website, I'm totally hooked. Especially bcoz this set comes in

everything

that I'm currently planning to get from Stila - smudge pots, mascara, eyeshadow palette (except, I was planning to try the Fall In Love Eyeshadow Trio instead but nvm, this one will do bcoz it's in brown shades) and a lipstick. It's like a sweet dream come true.
This boxed set includes all the items I mentioned above and a convertible color (for cheeks and lips) that comes in a plush brown velvet box. It would be even better if the box is replaced with a train case like the one for
this set
bcoz I've been wanting a nice vanity case (preferably Stila or any girly brand, like Lulu Guinness) for traveling purposes.
Anyway, I'm not sure if this set is already available at Stila counters in Malaysia, but if it is and it's less than RM250, I'm gonna get my hands on it!
Labels: Beauty/Skincare