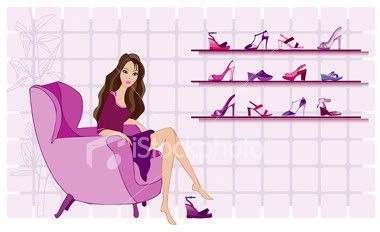 Monday, October 16, 2006
The pink-ified Nokia L'amour
The urge to trade-in my Pink Motorazr berada pada tahap
paling
maksimum di kala terlihat ini:
The new collection of Nokia L'amour phones in Powder Pink!
Now thattt, is
so
ME. The pink is in the right 'Iza' shade, and so is the size. The girly-look of the phone is absolutely to-die for! Anddd, it's a Nokia (I love Nokia phones, fullstop). If I were to choose, I'd go for the stunning
Nokia 7373
eventhough the last time I went phone-hunting with MZ, the salesguy did not recommend this phone (the gold version) becoz of it's limited functions. Oh heck, like I care!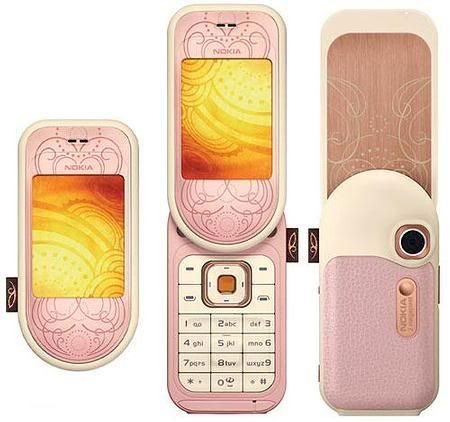 The pinky Nokia 7373 phone comes with a matching phone charm, headset and casing. Ooohhh la laa~ more reasons to have it!
The only thing is, I'm not sure if the phone is currently available in Malaysia. Does anyone knows?
Labels: Gadgets