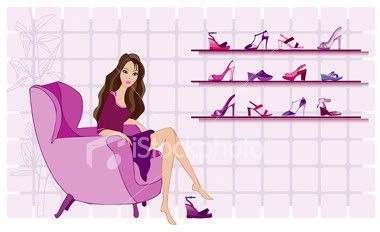 Friday, October 06, 2006


I know I did say that I kind of planned to watch The Devil Wears Prada with my gurlfriends (which would be this Sunday), buttttttt I just can't wait. Nak tunggu lagi seminggu lama sangat! And plus my boyfriend wanted to see the movie too, so we went to watch this movie last Monday.

It's my favorite! Everything is so fab. It's a fun and hilarious movie, I enjoyed every minute of it (I believe my boyfriend did too). Seriously, I don't mind watching this movie over and over again.




Anne Hathaway is really gorgeous in that movie. She looks like a doll with the fringe and her big dolly eyess. Loved everything she wears (after the transformation, of course). Annnddd, I was excited when I saw Emily wore one of my dream-bags; the Fendi Spy Bag except the one I like is the denim one. Just so u know, my list of dream-bags is quite a long list and all of them are designer brands. That's why it's called 'dream' bags. hee hee.


Speaking of bags, Coach is celebrating its 65th anniversary. Among the bags from the anniversary line, the one I'm drooling over is this babe:
Coach New Mandy Leather Courier
in white. I think it's a new version of the Legacy Hobo Bag.


Labels: Bags, Movies/Videos