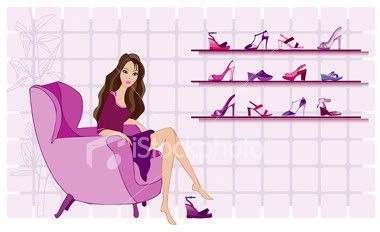 Monday, September 25, 2006
I did say that TNS Shampoo and Conditioner is the bestest hair care I've ever used, right? Well, it turned out to be not so good for my hair, bcoz both the shampoo and conditioner that I bought is for dry or chemically treated hair. And my hair is not dry. At all. Nor chemically treated (although I did have it straighten but that was agesss ago). It's actually quite the opposite.

You see, I have quite oily scalp, so after using this shampoo and conditioner for a few weeks, I noticed there's some whitish residue on my scalp. Which I'm not sure what it is, but I don't think it's dandruff. Or maybe it's the early signs of dandruff?? Maybe kot kan. But no doubt it makes my hair looks nice and shiny. Except the scalp part which I'm not so happy about. Tskk. I should've bought the other one - Hi-Shine Extra Body Shampoo and conditioner instead bcoz those are for oily hair. Tapi aku suka sgt bau yg honey tu, sbb tu la pi beli yg utk dry hair. Dang!


Oh btw, do you know that it's not good to shampoo ur hair everyday? According to a cosmetologist (I attended a talk last Sunday btw. Will blog about that too - later), ur hair tak boleh basuh everyday sbb nanti the nutrients tak sempat nak absorb ke dlm rambut, making ur hair jadi tak sihat. So you should wash ur hair like 3 or 4 times a week (I must be a natural cosmetologist or something bcoz that's what I do! hahah ;p).
Labels: Beauty/Skincare