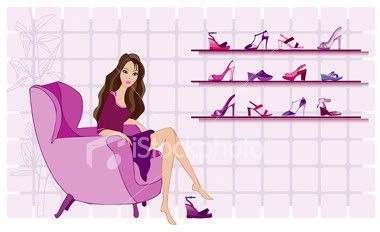 Thursday, September 28, 2006
'Setan itu Pakai Prada'




This has to be my most awaited movie for this year (eventho I know the book tak best mana pon)!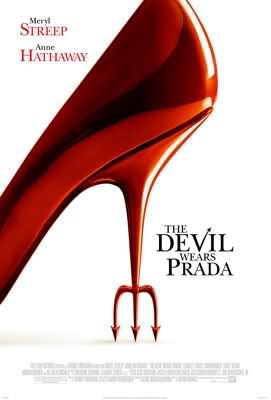 One, bcoz it has the word 'Prada', which must means there'll be lots of fashion/gedix thingy. Or at least, there must be a Prada bag or shoes or something.
Two, bcoz Anne Hathaway is starring in this movie. She's like, one of my fave actress since Princess Diaries. And she has HUGE beautiful eyes and she's a brunette, I like. (just so you know, I have a thing towards celebrities omputih yg brunette/dark hair. Gorjes, ok).
And three, bcoz I'll be watching this movie with my gurlfriends a.k.a Mirilyeas (hopefully jadi kay korang)! It's been ages since I last had my gurls' day out (be it with my sisters or friends). And finally, we're meeeeeeeeeetingggg again. Wooohooo!! So excusez moi, Mr. Boyfriend. You won't be needed for at least 6 hours (if u need me, just call me ok). Err, on 2nd thought.... I think I need a lift to the mall. That would be verry much appreciated. Ngeeeee :D
p/s: nantikan kemunculan movie, 'The Gedix Wears Coach', starring ME! ;p
Labels: Movies/Videos