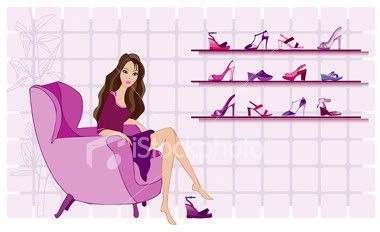 Monday, September 05, 2011
Ahhh... I can finally update my blog!
We went balik kampung Kedah for almost a week, hence the lack of updates. But I'm gonna make it up to you guys by posting lots of Raya pics ok!
We went to Istana Kedah on the first day of Raya. It was my first time entering a palace so I was a bit jakun. It was HEE-UGEE! I wonder how many rooms are there...and the walk-in wardrobes...
(and nak duit raya ;p)
I actually told my tailor for a light pink lace and beading details
but she forgot and made silver + black instead. Pfft.
The queue was too long and what with the two tak-boleh-duduk-diam kids, we decided to fill our rumbling tummies instead. My God, the food was awesome. Semua sedap! There were the usual nasi himpit, ketupat, lemang, kuah kacang, lontong, rendang, kuih-kuih Raya and also mee rebus and lasagna! I have never eaten lasagna on Raya before (have you?).
Here's our few attempts to take family photos. The girls tak boleh duduk diam, especially si kenit Raina!
There are giant cactus outside the palace
At hubby's grandpa's house with his aunts and cousins
My cutie pies in baju kurung
Main bunga api
Something terrible happened to Raina. Dahi dia terkena bunga api and it was all my fault! Benci bila ingat balik. I didn't want to snap a pic of her face sebab sangat kesian dan sedih dan ngeri. I hope it won't leave a scar :( It was a minor burn tho and she's recovering now.
Anyway, I hope it's not too late to wish all my Muslim friends and readers selamat hari raya. Do forgive me for all of my wrongdoings whether intentionally or not. And wherever you are, whatever you do, please be safe!
p/s: Kat KL belum raya lagi...
Labels: Family/Friends