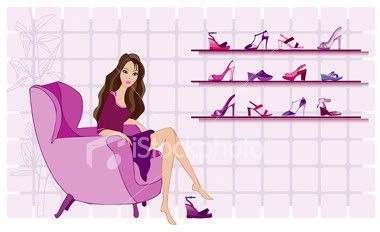 Saturday, September 17, 2011
3-year-old sure has a
ridiculous
bizarre
interesting
sense of style.
I mean, just look at this.
y
. She's currently obsessed with anything princess and ballerina (ever since watching Angelina Ballerina on Disney Junior). She just love to twirl in her tutu skirt and demand to wear one every day at home. Like, seriously, EVERY DAY. Layankan saja.
Tidur pun nak pakai tutu skirt.
I know exactly what theme to choose for her 3rd birthday, which is end of this year (
if
we're planning to throw her a party lah). Speaking of which, I still haven't decided when and where to celebrate Raina's 1st birthday party. Yikes! Buat kecil-kecil jer laa kan...
If the deal was for iPhone 4, dah lama aku beli (bought this
handmade leather vest
in black for my husband's iPhone by the way).
Labels: Mommyhood and Baby