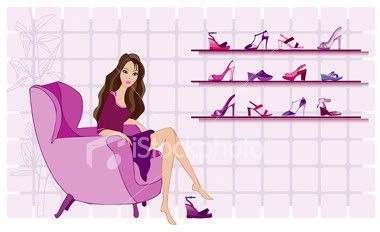 Monday, June 13, 2011
Hey dear readers!
You guys know my lil sister,
Wani
, right?
Well she's participating in Bloggers' 30 Days Challenge with Marie France Bodyline with 3 other bloggers.
They need to slim down with Marie France Bodyline treatments in just a month and on top of that, blogger with the most votes will win a 3D2N vacation to Bali! I didn't participate in this contest but as an awesomesupersupportive sister *ehem*, of course I want her to win so I'm asking your favors to vote for her. It would mean a lot!
Just go to
Marie France Bodyline Malaysia Facebook page
, "Like" it and vote for Shazwani in the Voting Gallery. As easy as that!
Thank you!
Labels: Random Stuff