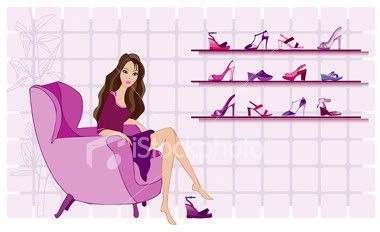 Wednesday, May 11, 2011
I remember a few years back during my internship at IBM (before they moved to the new office beside One Utama), I had to think twice if I wanted to have Pizza Hut for lunch. My gaji as an internship was only a few hundred bucks so if I eat at Pizza Hut every day, habis la pokai. Anyone who went to Pizza Hut at that time, the colleagues would go like,
"Wah kayaa!"
.
I mean, yeah. Sekali makan about RM10, which is double or triple the price of a plate of nasi + lauk. We only went there once in a blue moon when the boss wanted to belanja us because Pizza Hut was perceived as expensive and only for special occasions. I bet it's still pretty much the same now.
BUT... Have you heard about the recent promotion at Pizza Hut? They are having the WOW Savers 50% Discount promotion. In other words, Pizza Hut is having a SALE!
A bunch of bloggers were invited to check out their latest deal the other day. Before feasting, we watched Pizza Hut's
TV commercial
. It was actually my first time watching it and I think it's kinda funny!
We were served EVERYTHING from the WOW Savers meal promotion. It was like having 5 days' worth of meals! *burp*. There's Hawaiian Chicken Pizza, Cheesy Lava Stuffed Crust Pizza, Creamy Carbonara, Meatball Bolognaise, etc etc - all of Pizza Hut's signature dishes at half the price!
With
Ceera
Anyway, the WOW Savers 50% Discount promotion is available on weekdays and each person can choose 1 of the items at 50% discount. If you want to have both of the discounted items, bring a friend along!


I'd go on Wednesday if I wanna have lunch at Pizza Hut. There's my favorite Cheesy Lava Stuffed Crust Pizza! But it doesn't matter which day you choose because now you can come to Pizza Hut more frequent without worrying about burning a hole in your wallet. And you get to enjoy the food with your friends and family in a casual and relaxed place. Pizza Hut is really a nice place to hangout and eat!
Go "Like"
Pizza Hut Facebook page
if you want to stay updated about their latest news and promotions.
Labels: Advertorials, Food and Recipes