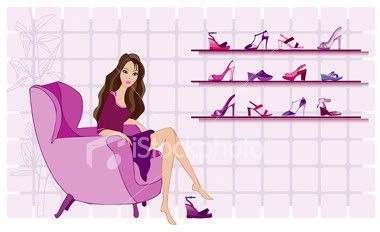 Monday, April 04, 2011
I've been hanging out with my high school buddies and it reminded me of my teenage years. I missed them! I know this sounds cliche but really, how time flies! I could still remember the girl-talks, first crush, first trip to the mall WITHOUT the parents, first attempt in makeup... first everything.
Having a great bond with sisters and girlfriends made growing up as a lady a lot easier and so much fun. Who else did we turn to especially for fashion and beauty advice, right? I'm so lucky and blessed to have sisters and a bunch of girlfriends. Somehow LipIce plays a big part of my life when I was a teenager. I bet most girls had the desire to wear makeup but lipsticks were a bit too much for that age. LipIce was a savior! It's fruity, it's cooling, comes in cute packaging and what's more fun was when my sisters and friends also wore LipIce of different flavours and we get to share them. I love bonding over girly stuff like that.
When it comes to new experiences and new things, it means so much more when it's shared with sisters, no? (best friends are also sisters!). Life is always more fun that way. Whether you're single or married or with kids, I really think every girl needs a girl friend, a best friend. And that is why LipIce created Society of Sistas (SOS) on Facebook -
www.facebook.com/MyLIPICE
. It's a place to share your LipIce moment with your friends!
Just upload a photo of you with your sister or friend
(must be a girl ok. No boyfriends allowed!)
Decorate it with stickers and wallpapers.
Then write a message and send it to your sister/friend!
You can share the LipIce moment with as many friends as you like, so if you have like 10 best friends, you can share with them all. After all, good things are meant to be shared!
Now here's the fun part: You and your friend (the one whom you send the message to) will receive a FREE LipIce Fruity in a direct mailer, together with your photo and the LipIce moment that you created. I think it's a cute way to surprise your friends!
Labels: Advertorials, Beauty/Skincare