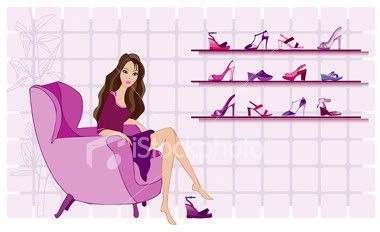 Monday, April 11, 2011
When I was younger, I didn't understand why my mom was so into Tupperware. She bought Tupperware product like every month and has now accumulate about a zillion Tupperware containers in her kitchen!
Now that I am married and living in my own house (with a kitchen obviously), I'm starting to understand the need for Tupperware containers especially when I had bad experience using "Tipuware" containers (break easily, not airtight, semut masuk, etc).
After attending the launching of Tupperware's One Touch Airtight Challenge which was held at Aquaria just a few days ago, I am even more determine to use Tupperware products! It's a 90-day challenge to showcase Tupperware's all time best seller, the One Touch Range as virtually
air tight.
They filled a Tupperware One Touch Canister with a mobile phone and sank it into the aquarium, together with the fishes and turtles!
There are also 3 Tupperware containers in Aquaria's fresh water tank, where they put a Samsung Galaxy mobile phone and two types of dry food in each container. And guess what? There's a contest going on!
If you want to win Tupperware product hampers and be in the running to win Samsung Galaxy Tabs, simply SMS this:
and send it to 012-7830790. That's the phone number to this very phone inside the Tupperware One Touch canister!
The contest is to be one of every 100th person to SMS to the phone. Every SMS sent can be seen real-time as they appear on the screen of the mobile phone that has been sunk underwater. The contest starts on 7th April (my birthday, *ehem*) and ends 31st may 2011. Log on to Tupperware Facebook if you want more details:
http://www.facebook.com/Tupperware.Brands.Malaysia.Singapore?sk=app_4949752878
.
Anyways, we received some Tupperware goodies! *excited*
And of course... the
One Touch set
which comes in 8 different sizes! I love how easy it is to open and close the lid (just press down the center of the lid) yet still keeps the food fresh and crisp.
Labels: Advertorials, Events/Activities