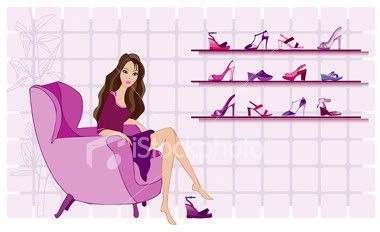 Thursday, December 10, 2009
Bloggers' Sneak Preview - flymas.mobi
A few bloggers were invited to the sneak preview of flymas.mobi last week before the official launch, for a first-hand experience. It was held at Frames, located at B-1-3 Plaza TTDI. It was my first time there and my God I like the interior! Lots of white and black, with a little splash of color (purple).
Tres chic
! And you can see lots of frames in every corner of the restaurant, almost like a gallery or something.
Later we found out that the owner of Frames, Mark, was my husband's schoolmate in Seafield. Small world it is!
(Off topic: My husband blames me for his chubbiness - reason being, I ate a lot when I was pregnant so he didn't have any choice but to eat what I ate too. Come to think of it, I can blame him for my chubbiness jugak kan? He made me pregnant, no? So it was ALL his fault actually! LOL. )
Labels: Events/Activities, Food and Recipes