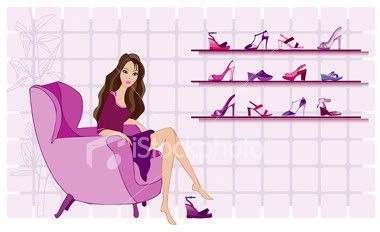 Thursday, October 08, 2009
Have I mentioned that I love Gossip Girl? There are only a handful of TV series that I actually watch and follow back to back (currently watching Heroes and FlashForward), and Gossip Girl is one of the best. Actually, I think it's the best bcoz that's the only TV series that I could watch all seasons more than once. And I love Ed Westwick!
So anyways, I thought there were only two seasons of the Gossip Girl bcoz the last episode of the second season (The Goodbye Gossip Girl) seemed like the end of it. I read somewhere on the net about that too. But I just found out recently that Season 3 has started airing in the States since middle of last month. Yay! And I heard Hilary Duff and Tyra Banks are appearing in some of the episodes too. Coolness. I can't wait to watch it!
Labels: Movies/Videos