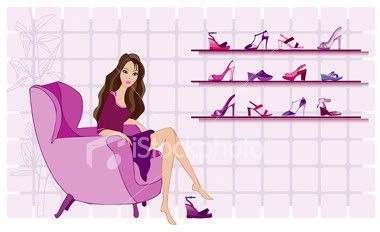 Friday, October 10, 2008
Things I'm looking forward to at the moment:
1) Pre-Natal Massage at
Rustic Nirvana
. I've booked an appoinment for tomorrow, and they are currently having Mother2Baby promotion. Check
this
out. Also, the nice lady whom I spoke to earlier informed me that there will be a 1-hour talk about pregnancy and labor related stuff at 10am next Saturday, and those who attended the talk will get a FREE 1 hour Pre-Natal massage and something else (if I'm not mistaken, it's a bottle of Jamu oil or something like that)! I might be going there again for the freebies! ;D Btw, the Pre-Natal massage is suitable for those who are between 5-8 months pregnant. So mommies, here's a chance to get pampered for freeee!
2) My 4D and detailed scannings this Sunday. I can't wait to see my baby, even if it's just on the computer screen!
3) Baby shopping, especially clothes. Hopefully the 4D scanning is accurate so that I can buy my baby's stuff tanpa ragu-ragu. It's kind of hard for me to go for universal colors coz mata ni asik duk tumpu kat satu color tu jer! ;p
Labels: Pregnancy