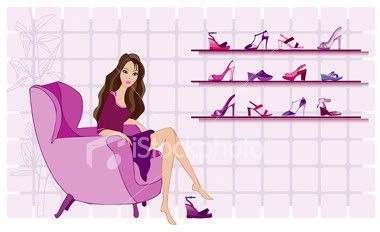 Saturday, September 06, 2008
What's your favorite ice-blended drinks?
Mine has got to be the Espreski drinks at
DOME Cafe
bcoz the drinks are mostly chocolate-based (I don't like coffee), and it's not like any ordinary ice-blended drinks. Theirs is smooth and creamy, blended together with ice-cream and rich chocolate pieces, making it more than just a drink.
I love all of their Espreski drinks, especially Caramel Nut Crunch, Cherrylicious and the Espreski Kids' drinks - the Fluffy Koala and Squashed Frog. And so does my husband.
Then yesterday, I tried their new drink - Oreolicious, and oh my! It definitely tops the other Espreski drinks! I'm not really a fan of Oreo ice-creams, Oreo cheesecakes or Oreo-anything, but this is an exception (oh- that, and J.Co's Oreology Donut). The whipped cream, dusted with chocolate makes it even more yummylicious.
I quaffed almost 3-quarter of the drink by the time my Chicken Penne arrived, which is something I rarely do!


Labels: Food and Recipes